Welcome to Switzer, a real community home.
You are welcome to visit us at any time, to meet the residents and staff who will be pleased to show you our beautiful home and pretty gardens.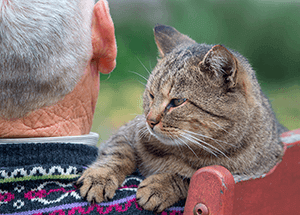 Vision
To provide leadership in the care of older people, and a range of services for their changing and diverse needs. These services will continuously evolve to exceed expectations.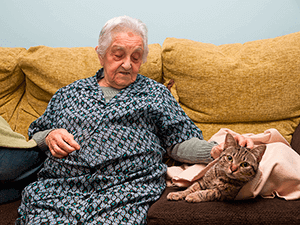 Philosophy
We believe that the dignity, privacy and individual rights of all people must be maintained at all times and that their needs should be provided for with patience, understanding, empathy, and respect, with a consistently high standard.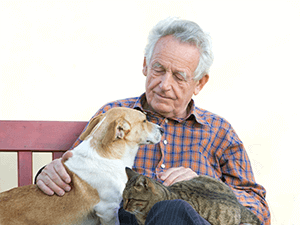 Mission
The relief, welfare and benefit of aged needy persons within the geographic area previously known as the Mangonui County and Kaitaia Borough.
At Switzer
Switzer is a light spacious facility within walking distance of the town centre. Teamwork ensures consistency in our approach to person directed care which supports the development of close and continuous relationships between our residents and staff.
We are proud of the warm, caring and friendly approach that our staff bring to their roles.
Community Program
The Golden Age Club and The 'Alz Club'
Hospital
All single bedrooms some have en-suite facilities.

Rest Home
All single bedrooms of which a large number have en-suite facilities…

Dementia Unit
The unit provides a safe, secure and homely environment …

The Eden Alternative
Switzer has recently started to implement the Eden Alternative, a philosophy which supports the view that no matter how old we are or with what challenges we live, living is about continuing to develop spiritually and mentally. We believe that care is not one-way, but rather a collaborative partnership. To this end staff and residents are encouraged to join together in activities to alleviate loneliness, helplessness and boredom.
The Mission of the Eden Alternative is "To provide health care in an atmosphere where love and life can spontaneously combust".